Why should I do my

PADI Divemaster internship with Nautico?
Great Q! Over 4, 5, or 6 weeks (or other agreed upon period), you'll be joining Benji and Bella 5–6 days a week, diving and learning all the ins and outs of working as a pro in the dive industry! Here's a bit more about what to expect as a Divemaster trainee at Nautico.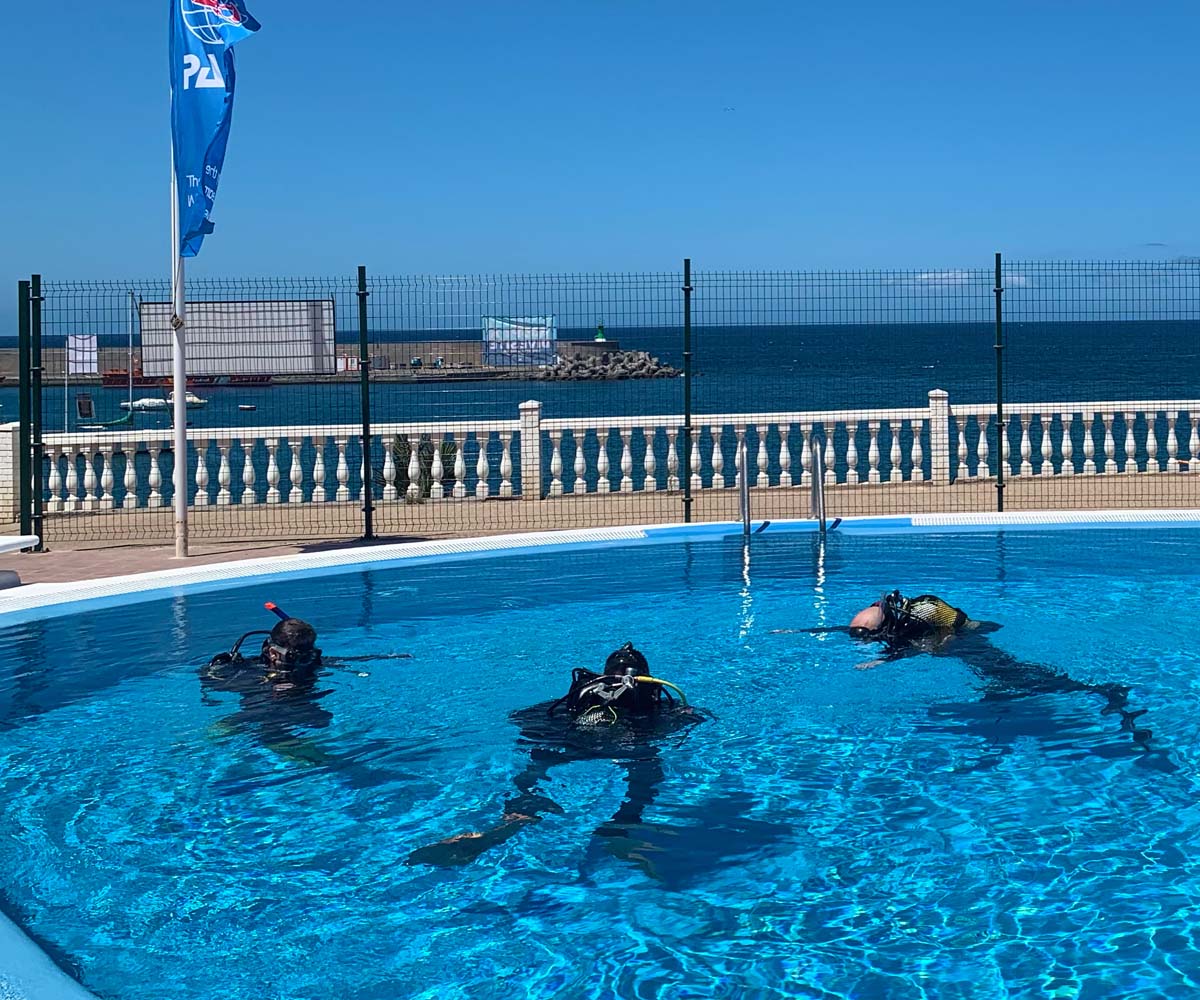 Practice, practice, practice in Nautico's private swimming pool
Dive into your classroom on the sea! Many waterskills exercises, workshops, and Divemaster assisted confined water sessions are held in the pool. Take advantage of endless opportunities to practice your skills in a safe and controlled environment right at the center. Kinda like training for a marathon – you gotta stretch those muscles many times to get your technique down before you hit the open ocean. So dive in and get that practice!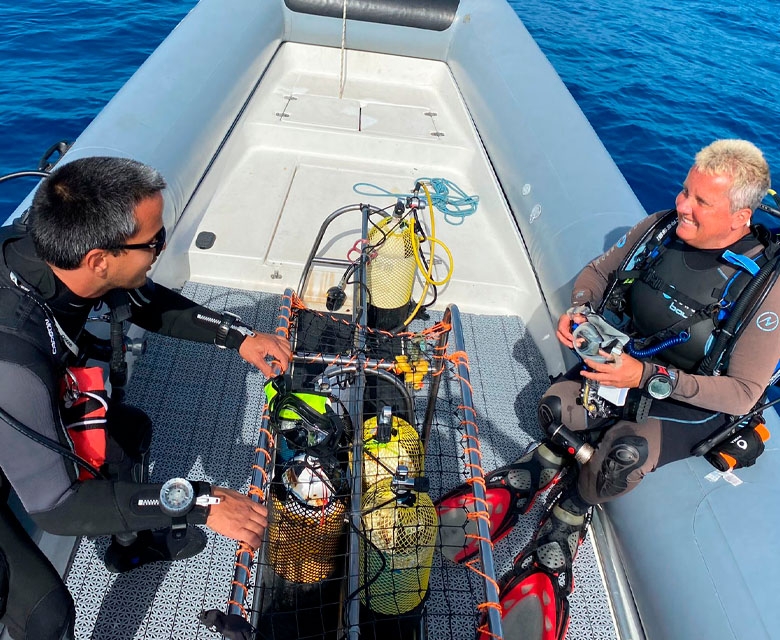 Expand your skillset with BOAT and SHORE diving
Boat diving and shore diving are totally different beasts, each with their own set of challenges. Gain experience in adapting to both types of diving and become a more well-rounded dive pro – better prepared to handle a variety of dive scenarios. Plus, who doesn't love the thrill of exploring the underwater world from different perspectives?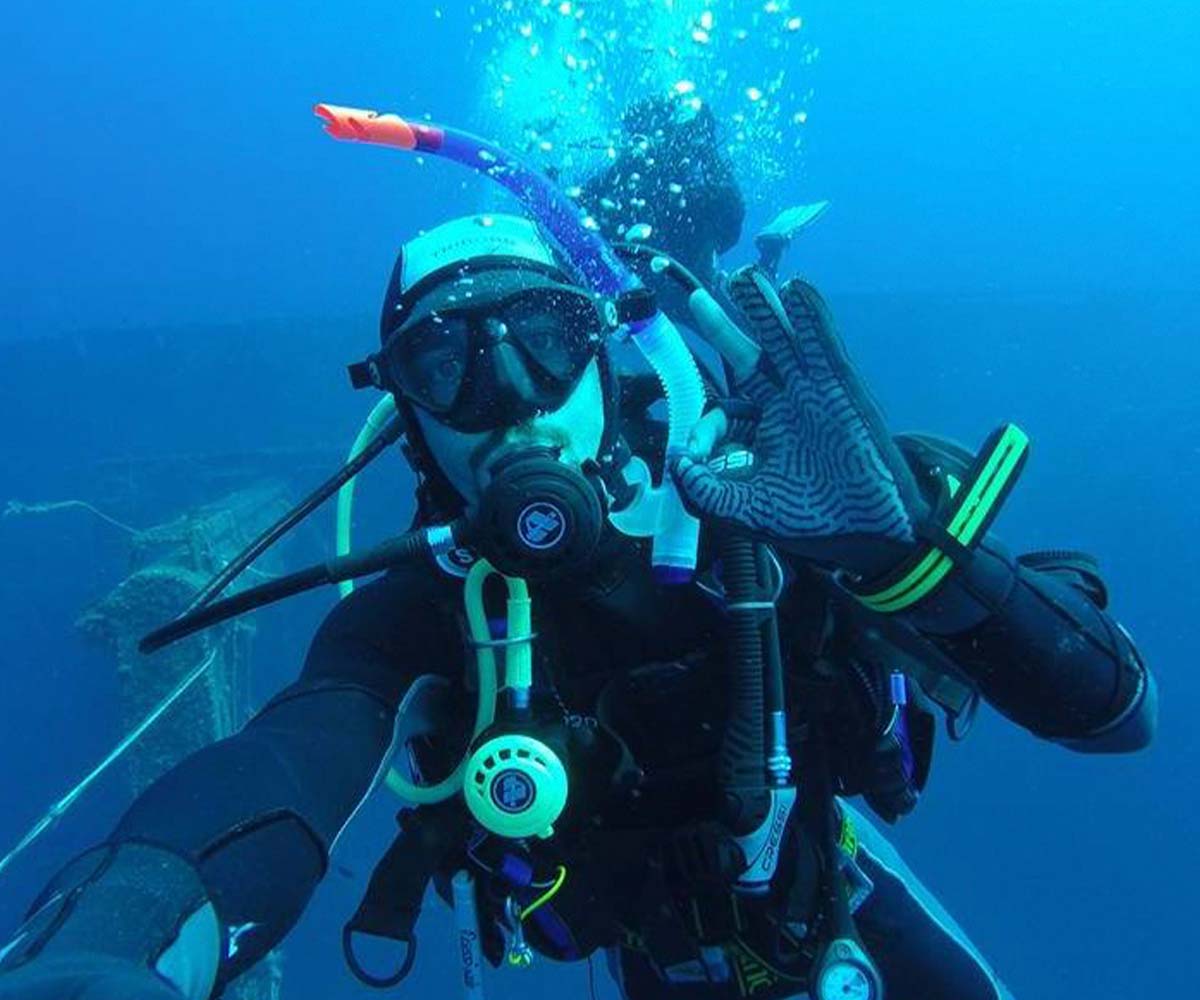 Work hard, play hard at your new office on the sea
Chill in great company with the ocean as your backdrop. Make the most of Nautico's amazing spot on the sea and the many opportunities to chill and make lasting connections with our tight-knit community of divers. This is, in our opinion, easily the BEST part about diving anywhere. Brownie points for being able to grab a tank and simply walk down to go for a dive!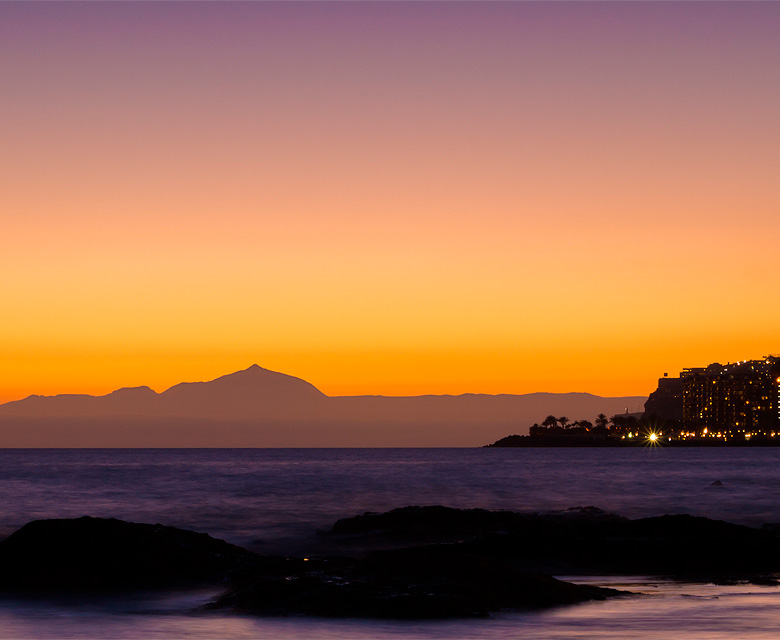 You will be shadowing and learning directly from Nautico's owners and instructors, Benji and Bella. They will take the time to get to know you, understand your goals, and make sure you have the best possible experience during your Divemaster internship at Nautico. Though you will be challenged as appropriate to build your confidence and ability, this is a heavily guided program with loads of opportunity for reflection and asking questions. We'll be there every step of the way. 🙂